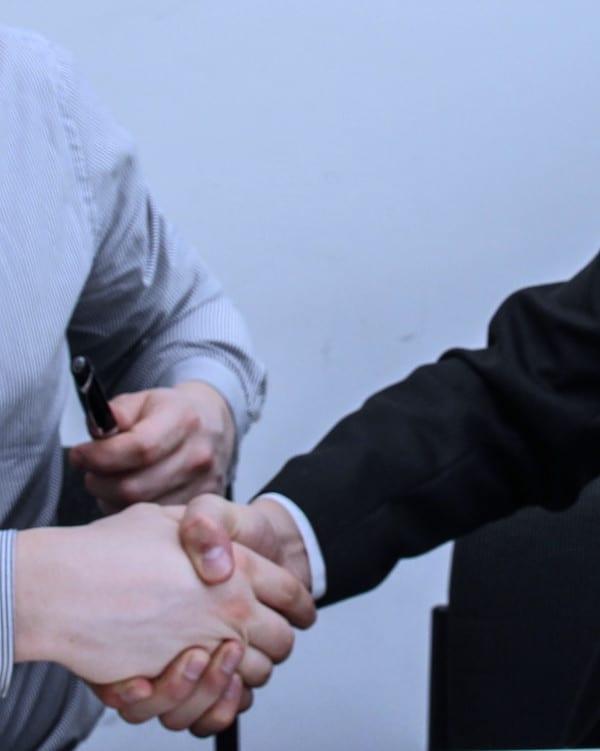 Are you searching for construction jobs in Indianapolis? You've come to the right place. Chapman Neil provides a competitive, fun, and professional working environment with lots of room for advancement.

"Chapman Neil's mission is to provide unbeatable quality and customer service in residential and commercial construction throughout Indianapolis and Central Indiana."
We ask a lot of our employees, and in return we offer highly competitive rates for all positions. These include generous bonus opportunities, and other incentives. Depending on your position, this could mean a company vehicle, paid vacations, and more.
The bottom line is if you work hard, that work will be rewarded. Scroll down to see which construction jobs we are currently hiring for and apply today!
We provide gutter cleanings, repairs, and we also custom-fit and install new gutters for homes and businesses. Sign on to be a full-service gutter technician today!
We are always looking for skilled salesmen. Whether you excel in residential sales, storm canvassing, commercial sales, insurance specialists. Join our construction sales team today!
how to apply for construction jobs at CNPS
There are two convenient ways you can apply for a job with us. We will equally consider both, so choose whichever you're more comfortable with. 
1. You can simply email admin@chapmanneil.com. Please include your name, desired position and start date in the email, and attach your resume. Worked for someone before? Were they happy with your services? Make sure to include as many as you can. References are always a plus. 
2. You can fill out the form below and press apply. Please don't forget to attach your resume. We accept most document file types (.pdf, .docx, etc.). Max file size is 3MB, so please don't exceed that limit. If you encounter an issue, feel free to send us an email.
Ready to join the Chapman Neil team?