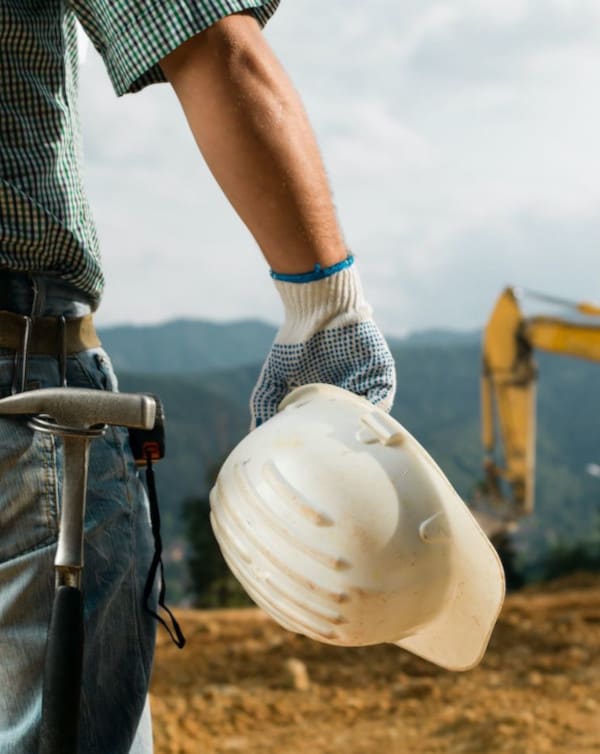 Do you need help with an exterior repair? Are you starting a home improvement project, or just needing some touch-ups and a fresh coat of paint? Maybe you're looking for custom-fit windows or doors for your home, or even a new roof. This is why you should contact us.
When it comes to construction and maintenance, no matter what you need, get in touch with us today so we can show you what makes Chapman Neil a 5-star company. See below for several different ways to get ahold of us. Depending on your preference, you can contact us by phone, e-mail, or even book an appointment below!
Main Office and Warehouse
8760 E. 33rd St. Indianapolis, IN 46226
If you're representing a commercial business or multi-family property, be sure to ask us what we can do for your company or community. After all, we specialize in commercial property maintenance and construction, and we offer a range of specialized services with those needs in mind. 
We're looking forward to speaking with you.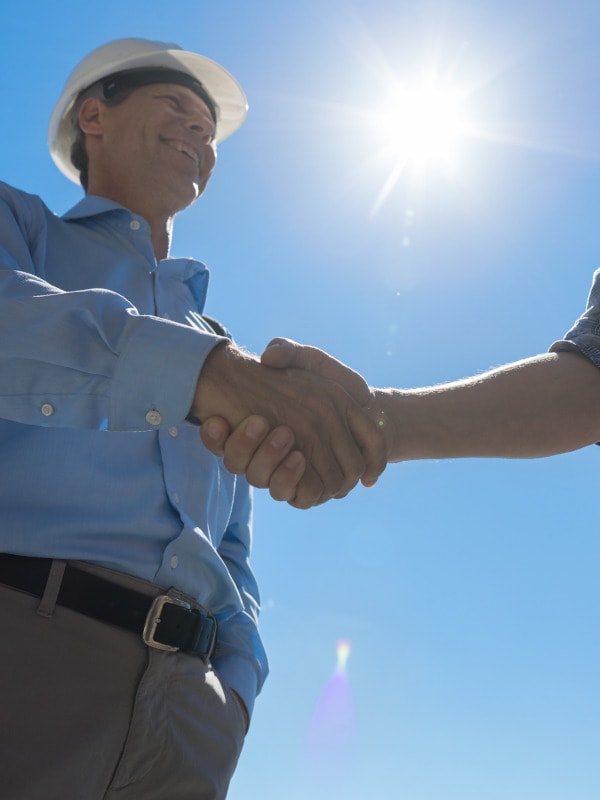 Feel free to drop us a few lines, whether you're inquiring about a particular service, or have any question you'd like to ask.
If it's easier, you can enter your info below, and someone will call you as soon as possible to discuss your particular needs.