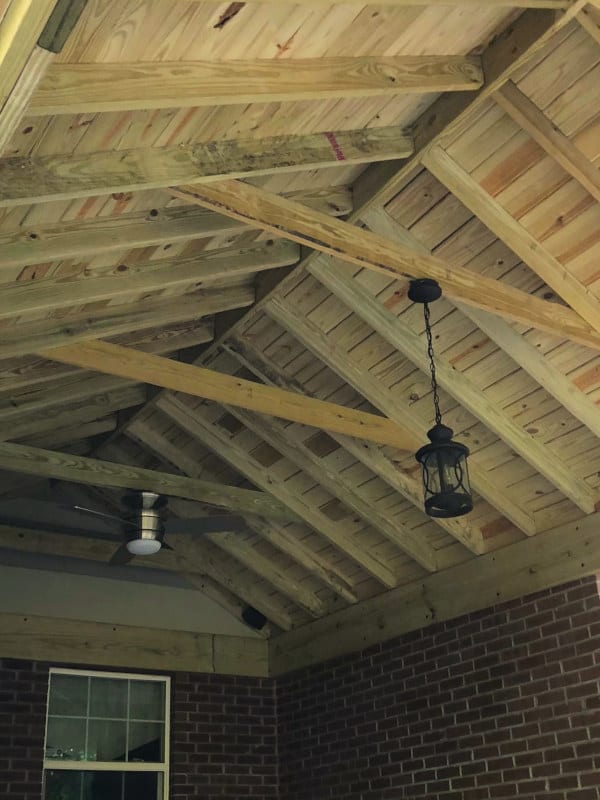 Gutters are one of the major safeguards for your home in preventing water intrusion and damage. Good gutters will keep your exterior trim, siding, and windows in the best condition, as well as diverting water away from your home's foundation.
Ensuring proper upkeep and drainage throughout your gutter system is crucial in protecting your investment and that's why Chapman Neil provides all gutter services from routine cleaning, to repair and replacement.
see what makes chapman neil #1 in carpentry
We provide everything from minor wood repairs and restorations to commercial-scale framing projects. We have experience restoring exterior trim, and window sills, as well as building residential pergolas and community shelters.
If you need skilled carpenters, get in touch today and see how we can help. Chapman Neil provides top-notch wood care.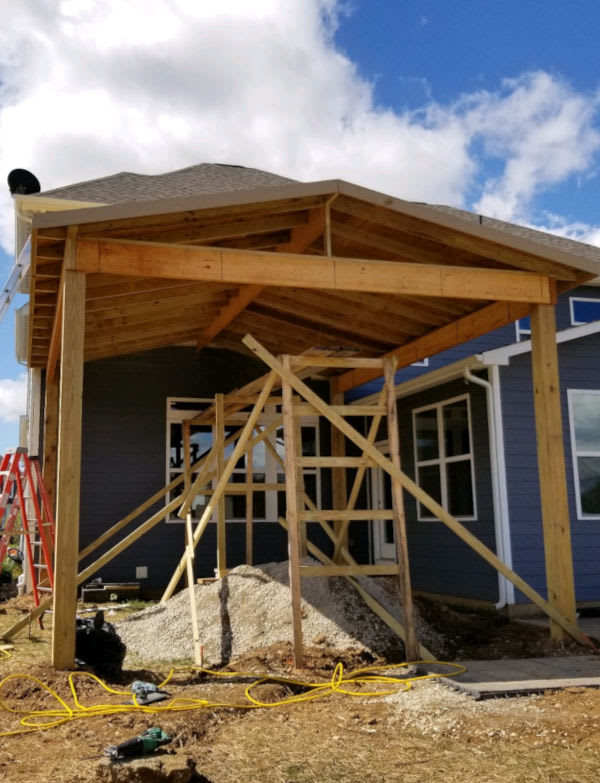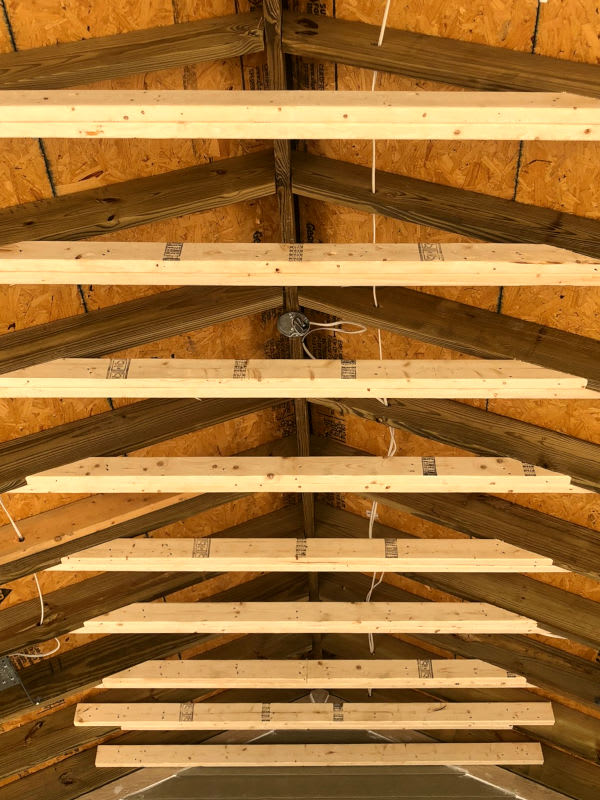 Book service using the button below or set an appointment in 10 seconds using the form at the bottom of this page. We will meet with you and provide a free inspection and estimate on all woodwork you need.
And if there's any job we can't do ourselves, we have strong partnerships that we can recommend to make sure you get the service you need .
Routine gutter inspections are essential to complete essential upkeep for your gutters and downspouts
Whether your gutter has come unsecured, or you are dealing with overflows or other drainage problems, we can help.
We provide custom-fit gutter installations on our replacements. We can provide a variety of colors and materials for you to choose from.
If your home or office may have been damaged in a storm, we can help maximize what your insurance pays out. Ask us how.
Book your appointment with us in 10 seconds.