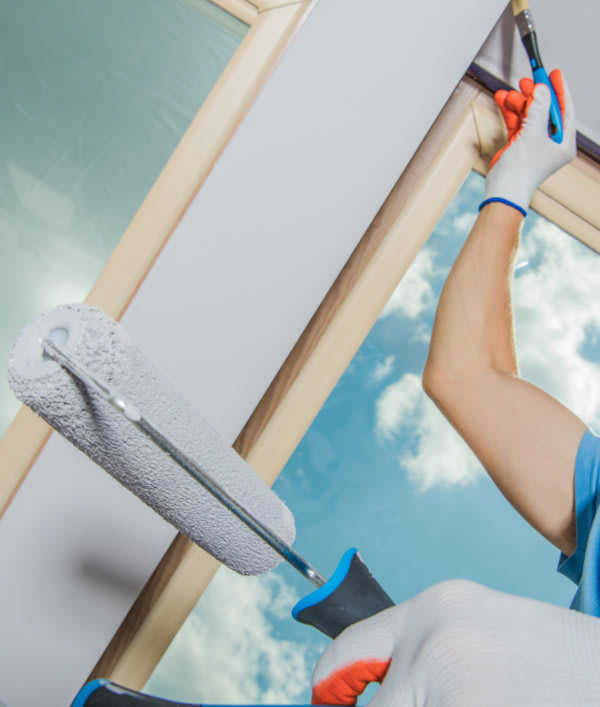 If you're looking for painting services in Central Indiana, Chapman Neil can help. We offer the best pricing on name brand paints like Sherwin Williams, along with the best warranties on all interior and exterior painting.
Painting is one of the most cost-effective ways to make your home really stand out. But to do it well can be tedious and time-consuming. And with all the different options and materials available, it can be overwhelming to approach on your own. That's why Chapman Neil is here to help.
see what makes chapman neil #1 in painting
From sign posts, decks, and trim, to interior remodeling and drywall repairs, Chapman Neil will offer a competitive quote with a craftsmanship guarantee that we are proud to stand behind.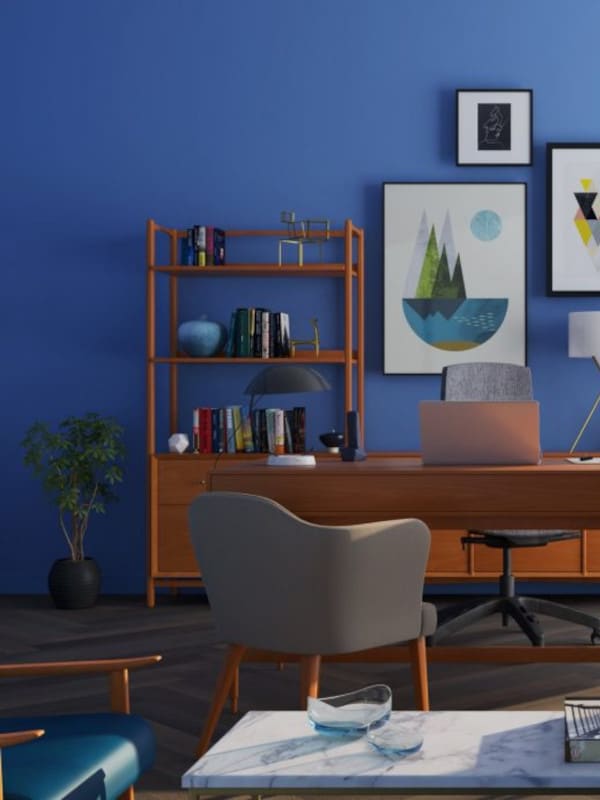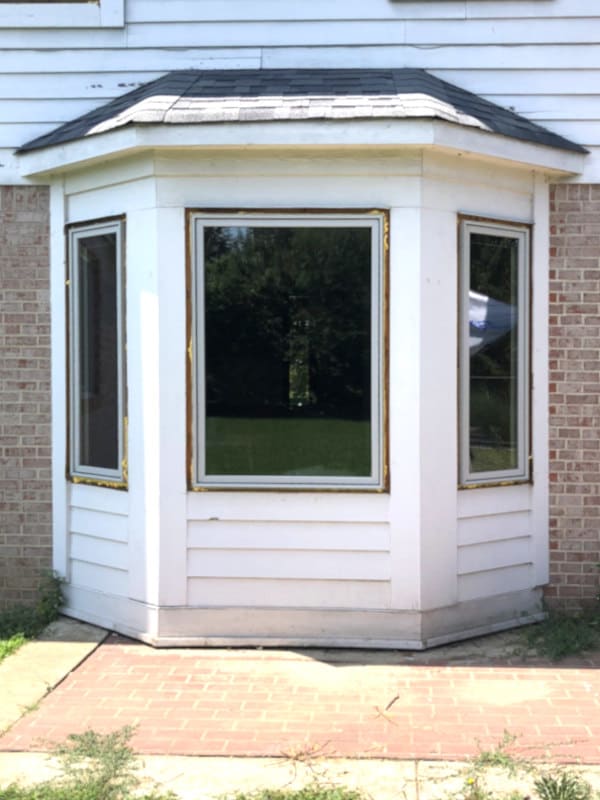 Book new service by clicking the button below, or in just 10 seconds with the form at the bottom of this page.
And don't forget to check our blog for resources on things like gutters, roofing, siding, and other construction projects. At Chapman Neil, we believe knowledge is power, and we want our customers to be well-educated on such a crucial investment in the future of their home.
Minor Touch-ups and spot painting, among other services, are available to keep your home or office looking fresh.
Whether you have drywall or wood damage, or cracking, peeling, or bubbling paint, we can perform all restorative repairs needed.
Whether you're remodeling, moving in, or restoring extensive damage or wear, Chapman Neil can provide great pricing for even greater service.
If your home or office may have been damaged in a storm, we can help maximize what your insurance pays out. Ask us how.
Book your appointment with us in 10 seconds.