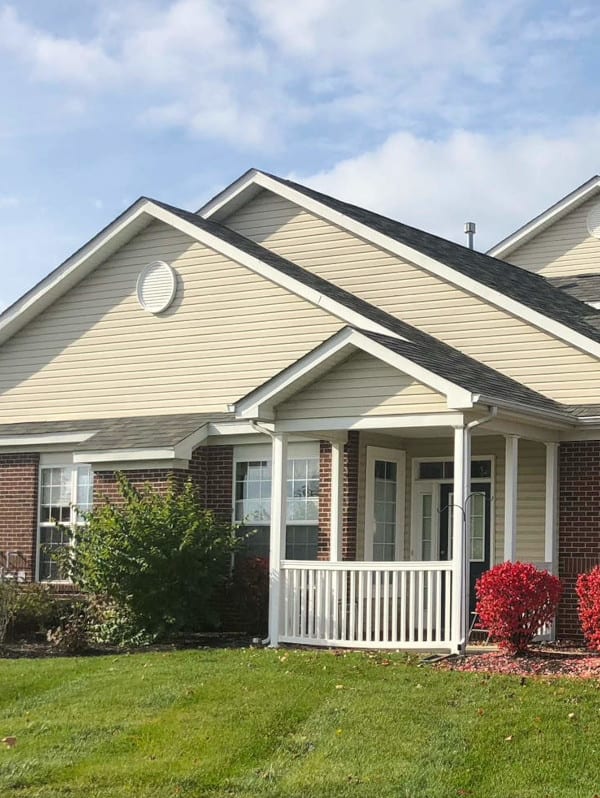 Preventative roofing maintenance is essential to maximizing the life of your roofing system. That's why Chapman Neil offers free annual inspections for all our customers. Not everyone has the time to inspect their own roof for maintenance issues, and not everyone is comfortable getting onto their own roof. Chapman Neil will inspect your roof and inform you of any issues you may have, as well as a reasonable expectation about the longevity of your roof in its current condition.
Our perspective is that we want to build a relationship with our customers long before they need a full replacement. The more we get to know you and your home, the better informed we can be when the time comes for larger repairs.
see what makes chapman neil #1 in Roofing
After an inspection we may recommend a light cleansing rinse to clean off buildup and improve the look of your roof, or we may notice a few repairs that you might need to make. If your roof has gone several years without any maintenance checks, or if it's nearing the end of its life, we may recommend larger repairs or a full replacement.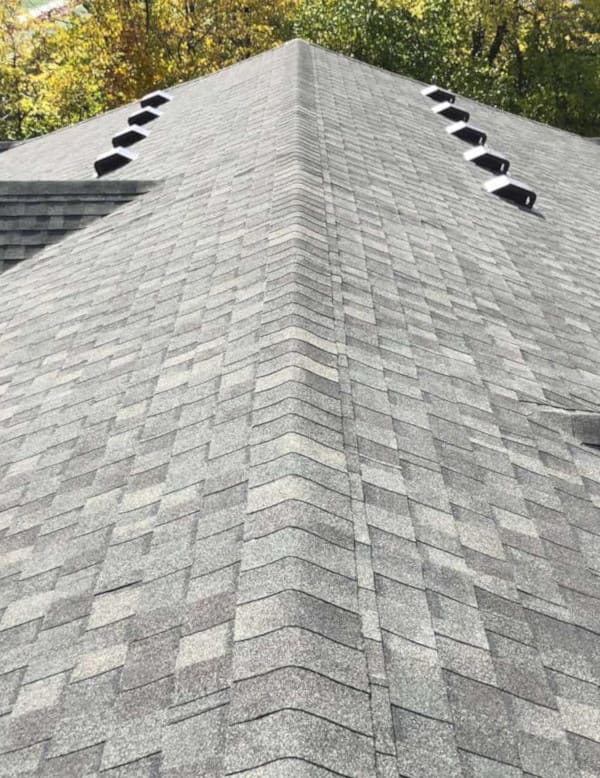 Getting an annual roof inspection and doing the necessary preventative maintenance will increase the life of your roof.
We will do everything we can to save you time and money by maximizing the life of your roof through repairs.
If your roof is nearing the end of its life, we can discuss all your options, whether you're replacing with the same, or looking to upgrade.
If your home or office may have been damaged in a storm, we can help maximize what your insurance pays out. Ask us how.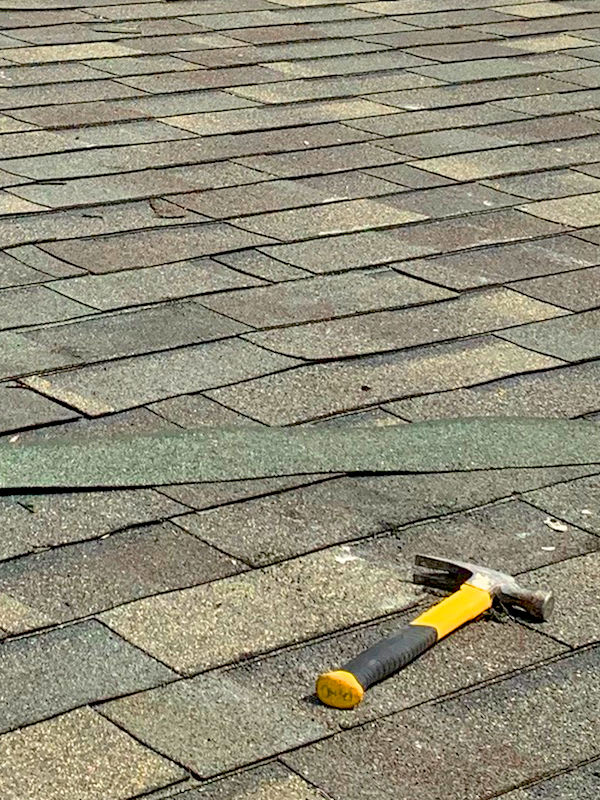 Don't forget to check our blog for resources on things like roof replacements, as well as siding, and other construction projects. At Chapman Neil, we believe knowledge is power, and we want our customers to be well-educated on such a crucial investment in the future of their home.
What sets us apart is our cleaning system. Our customers keep coming back to us, because we provide services that work, and keep their homes clean. This extensive cleaning system, which we call our Detail-Clean Rotation System, has been proven to be effective in more than two million cleans!