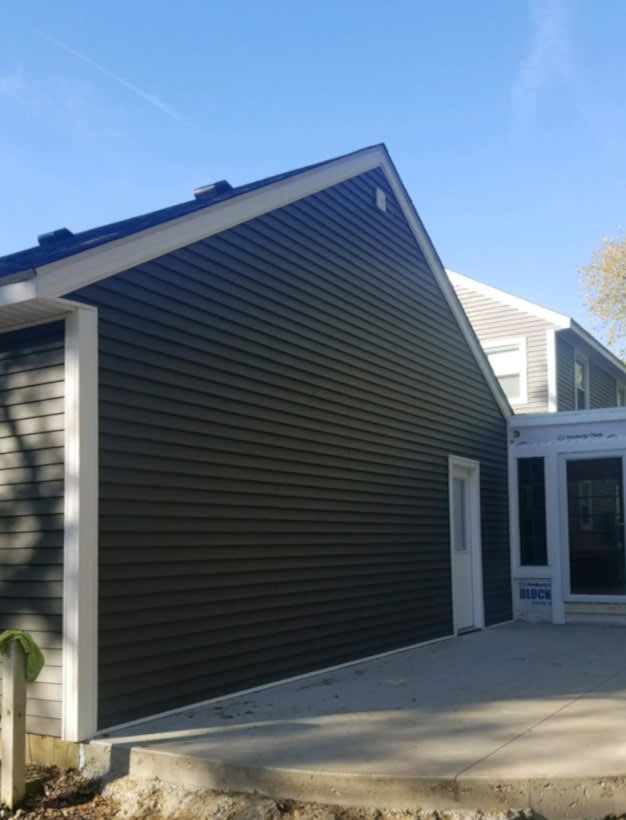 We are a premier Indianapolis siding company, specializing in a variety of materials and installation methods. Whether you're in the market for wood, vinyl, aluminum, fiber cement, stucco, brick, or veneer, Chapman Neil provides the best quality siding at a fair price.
If warranties are your top priority, you'll be glad to know Chapman Neil offers the best warranties available from James Hardie and other popular brands. If you're going for a certain look for your home, we can also generate visual samples of different  systems, including colors and designs, to help you make the right choice for your home.
see what makes chapman neil #1 in siding
We are a full-service siding installation company. For residential siding, we can inspect, repair, and replace everything from vinyl and stucco to wood and fiber cement. We work with all the top brands including KP, James Hardie, LP, and others. And if you're looking for a full siding replacement, you're in luck. Using the latest digital tools, such as Hover (link) and others, we are able to provide you a digital mock-up showing you exactly how your new home will look, before you buy.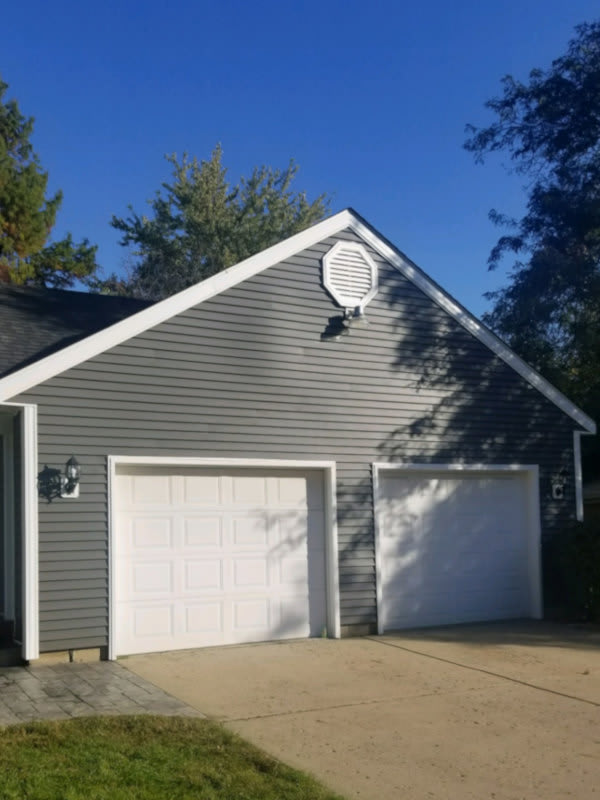 Getting an annual roof inspection and doing the necessary preventative maintenance will increase the life of your roof.
We will do everything we can to save you time and money by maximizing the life of your roof through repairs.
If your roof is nearing the end of its life, we can discuss all your options, whether you're replacing with the same, or looking to upgrade.
If your home or office may have been damaged in a storm, we can help maximize what your insurance pays out. Ask us how.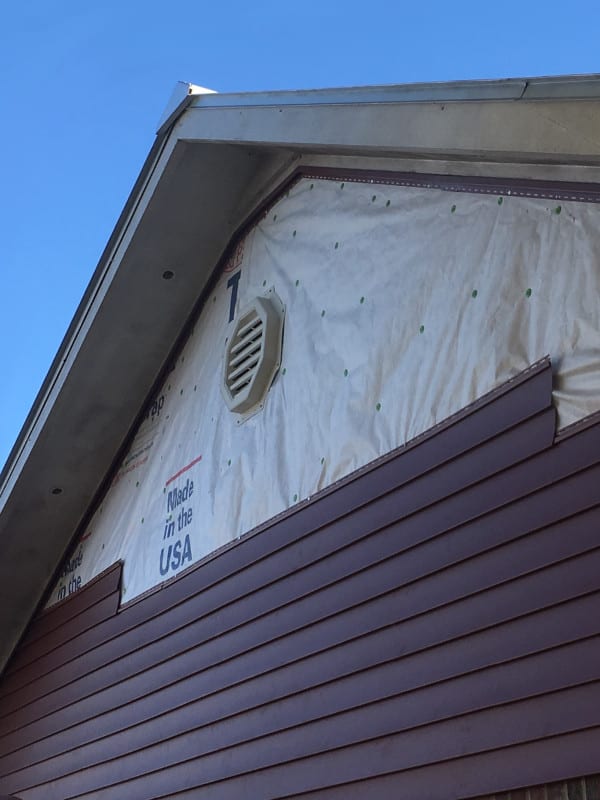 If you have visible damage, or siding blown off during a recent storm, we'll gladly work with your insurance company on your behalf to investigate the issue, and ensure you get the maximum value for your claim. In addition, we provide financing on all our construction services, so if you have any questions, don't hesitate to ask!
Now if you aren't sure you need a to fully replace your siding, but you missing or damaged siding, we encourage you to contact us for a free inspection.
In the event that repairs are needed, we will gladly take care of those for you as well. And no matter what we find, we will always treat you and your home respectfully, and fairly.
Fill out the form on this page, or contact us to schedule a free inspection, or to get a free quote on repairs, replacements, and installation.
And don't forget to check our blog for resources and related services. At Chapman Neil, we believe knowledge is power, and we want our customers to be well-educated on such a crucial investment in the future of their home.
Book your appointment with us in 10 seconds