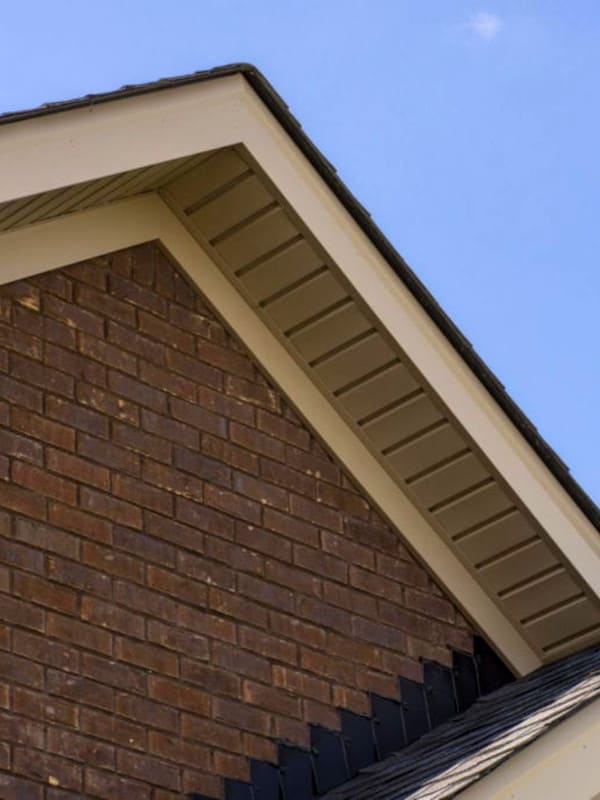 It's hard to overstate the importance of maintaining your home's soffits, fascia, and trim. Not only to they prevent damaging water intrusion, but they keep invasive pests out as well.
While people commonly believe that their roof and gutters are enough to help prevent water intrusion, we at Chapman Neil know that your house need more protection.
see what makes chapman neil #1 in soffits, fascia, and trim
The Chapman Neil team advises you to upgrade your home's soffits, fascia, and trim for added protection and a great accent. 
Let's introduce three of their most beneficial features.
First of all, soffits, that are equally important as roof and gutters, as they protect the underside of the eaves hanging over your otherwise exposed roof line.
Furthermore, fascia, or along, straight board running along the lower edge of the roof. It supports the lower edge of the bottom row of tiles.
Lastly, trim, which is the final layer of material protecting the exterior of your home – windows, siding, vents, etc.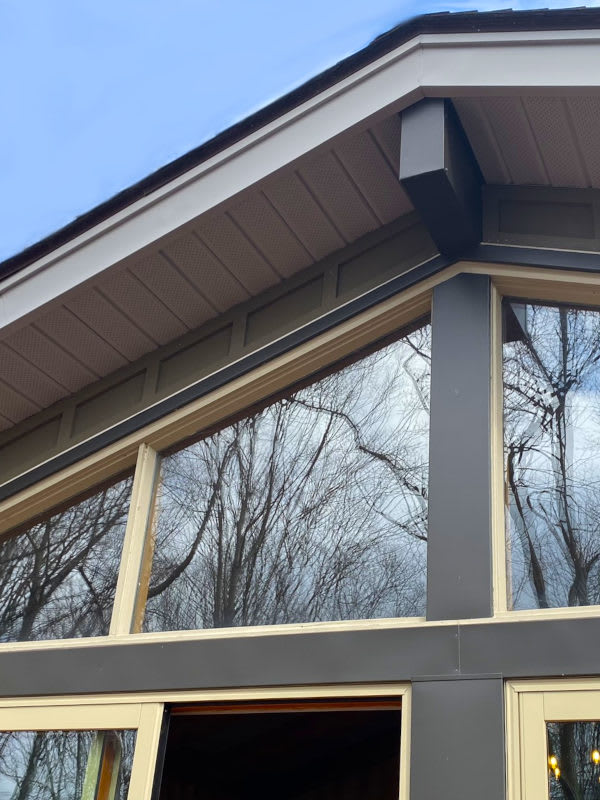 Getting an annual roof inspection and doing the necessary preventative maintenance will increase the life of your roof.
We will do everything we can to save you time and money by maximizing the life of your roof through repairs.
If your roof is nearing the end of its life, we can discuss all your options, whether you're replacing with the same, or looking to upgrade.
If your home or office may have been damaged in a storm, we can help maximize what your insurance pays out. Ask us how.
Book your appointment with us in 10 seconds.