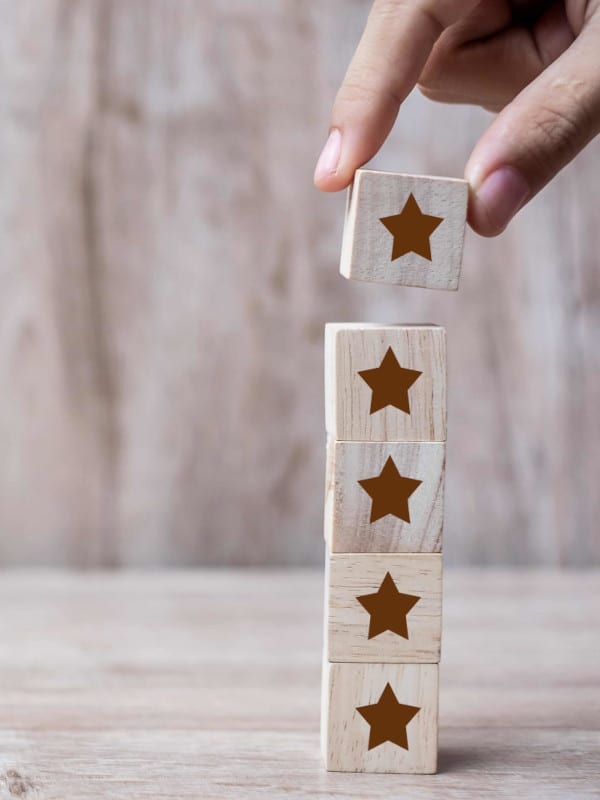 With over 60 reviews across different online platforms, Chapman Neil Property Solutions has consistently maintained a 5 star rating with our customers for years. But what is it that makes Chapman Neil stand out? Well, there is no secret to our success. We focus on quality, affordability, and, above all, making sure our customers are satisfied with our services.
But don't take it from us. Take it from our clients.
A
5 STAR
CONSTRUCTION COMPANY
Read some of our customer evaluations, and find out what makes Chapman Neil a 5 star company on Google, Home Advisor, Yelp, Facebook, and more!
Ready to see for yourself?
Book your appointment now. You can contact us by clicking below, or use the form to book your own appointment in seconds!
Book your appointment with us
in 10 seconds.