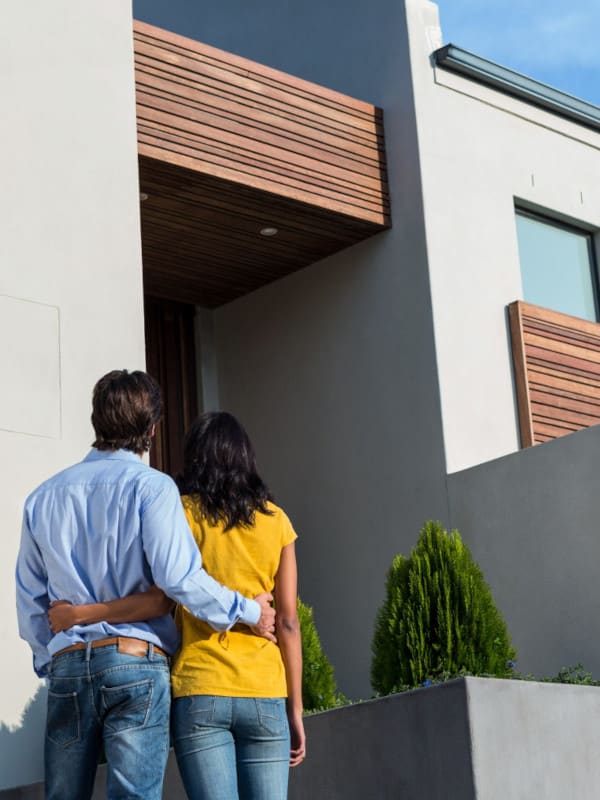 Chapman Neil provides service for all of Central Indiana, including Indianapolis and surrounding areas. However, if you have a project that falls outside our usual operating area, do not hesitate to reach out to us via call or contact form. Provided that we come to a reasonable agreement, we will certainly do our best to help you!
In the long run, the satisfaction of our customers is what matters most to Chapman Neil.
Ready to schedule an inspection?
You can give us a call to discuss it, and even book online!​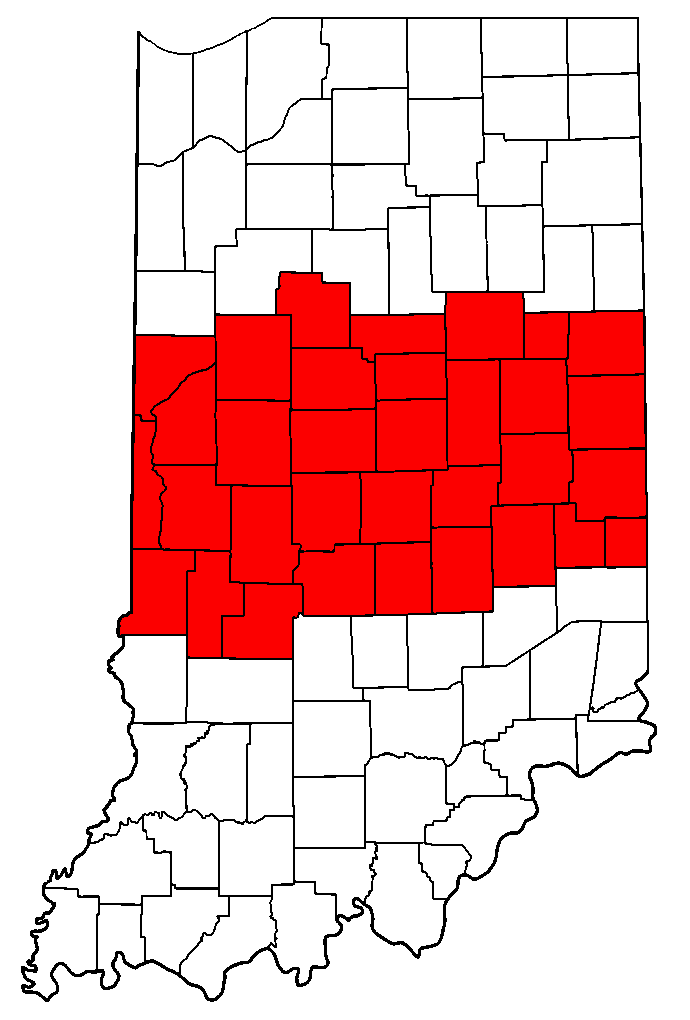 Book your inspection in 10 seconds.
view our services in central indiana
Our team specializes in exteriors and finishing work. Our expertise ranges from concrete and framing, to roofing, gutters, and everything in between. It doesn't matter what your request is, we have the experience you need.
And if you are a company looking for a reliable contractor for repairs, maintenance, or larger construction projects, let's meet for coffee or lunch. Contact us today to schedule a meeting!